Science & Technologies Funding Council

---
University of Oxford – Professor Stafford Withington, Dr Peter Leek, Prof. Gianluca Gregori, Prof. John March-Russell & Dr Boon Kok Tan
working with Dr Michele Piscitelli (Postdoctoral Researcher)

---
University of Lancaster – Ed Laird,
Prof. Yuri Pashkin & Dr Ian Bailey
working Joshoua Esmenda (Postdoctoral Researcher) and Searbhán Ó Peatáin (PhD Student).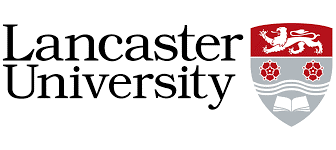 ---
University of Liverpool – Dr Ed Hardy

---
University College London – Dr Ed Romans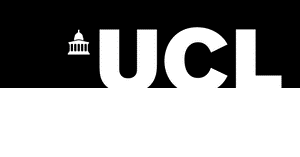 ---
Royal Holloway University of London – Prof. Phil Meeson & Dr Stephen West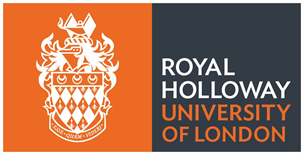 ---
National Physical Laboratory – Prof. Ling Hao, Dr. John Gallop
working with Dr Gemma Chapman (Postdoctoral Researcher).

---
University of Sheffield – Prof. Ed Daw
working with Angela Warren (Project Manager), Dr Paul Smith, (Postdoctoral Researcher), Mitch Perry (PhD student), Clementine Mostyn (PhD student) and Devashtree Sutre (Postgraduate student).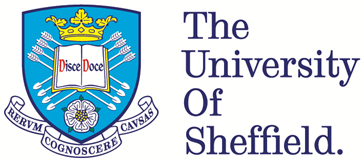 ---
ADMX (Axion Dark Matter EXperiment)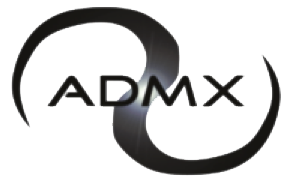 ---